MUHENDISLIK GRUBU INC is active in building and installation of turn-key production facilities and know-how and technology transfer for API 650 Storage Tanks, Glass Fused Tanks, Steel Construction, design and manufacturing of Biogas Systems, Waste Water Treatment Plants, pressure vessels, storage tanks and industrial steel structures in construction field.
©Copyright 2013, MG GRUP İleri Tekmolojiler AŞ. Her hakkı saklıdır / MG GRUP Advanced Technologies INC.All rights reserved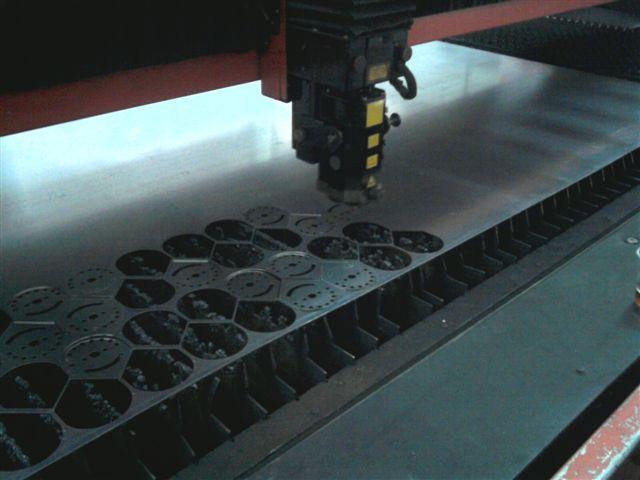 MUHENDISLIK GRUBU INC

Batıkoy Mahallesi
Mustafa Kemal Bulvarı
Demir Residence E Blok Kat 1 No: 38
Buyukcekmece / Istanbul - TURKIYE
e-mail:
info(at)muhendislikgrubu.com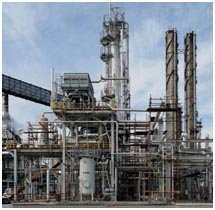 High quality
in work and life...